XBB is a recombinant variant, which means it was not derived from a mutation but from the crossover of 2 Omicron subvariants BA.2.75 and BA.2.10.1.

Experts are saying they are not concerned about XBB but that is just guessing as there are changes in the SARS-CoV-2 virus that are not just limited to the spike-protein, which it uses to enter human cells. Recombinants are an unknown quantity for this very reason. They have deviate from previous variants by much more than a mutation alone.

What we do know by looking at Singapore and India is that XBB is more infectious than BA.2.75 so it should ultimately be the new dominant variant. XBB also seems to be more contagious than BQ.1 and BQ.1.1.

How virulent it is, is yet to be determined with just a few hundred cases worldwide so far.
Let me just remind you of the difference between mutations and recombination/crossover. A recombinant can only form when someone is simultaneously infected by 2 or more variants and a cells transcribes the genetic information from both variants when it tries to reproduce itself, resulting in variants that are partly of one and partly from the other variant. You can see that a recombinant variants is a much bigger jump that a mere mutation. EARLIER POST ON FACEBOOK WARNING ABOUT RECOMINANTS.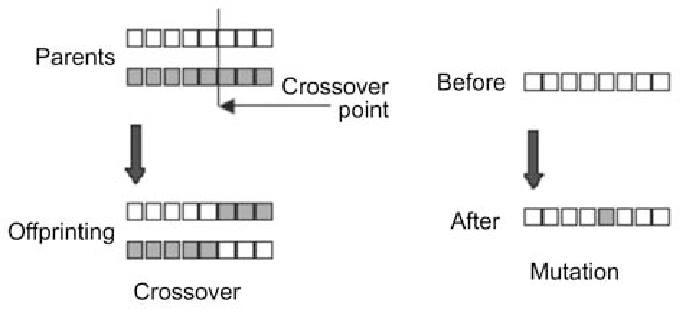 Here is a recent article from Nature about the proliferation of SARS-CoV-2 variants.

https://www.nature.com/articles/d41586-022-03445-6
The variant XBB has made its move into Australia. If the government was not so stingy with hiding covid data we might understand more about how contagious and virulent this new recombinant variant is.
https://www1.racgp.org.au/newsgp/clinical/new-variants-expected-to-supplant-ba-5-in-australi

added 4 Nov. 2022 This is a nice article on XBB.
https://www.goodhousekeeping.com/health/a41791457/xbb-covid-nightmare-variant-symptoms/