Dr Tedros Adhanom Ghebreyesus calls for shift in approach as scores of Chinese cities remain in strictly enforced lockdown, but if covid is let loose in China many people will die, as much as 100,000 to 150,000 a day, plus all the sickness and longcovid will be never-ending. .

This highlights why no country should sign up to the WHO Pandemic Response Treaty. They could not care less how many people die. The WHO has absolutely mucked this pandemic right up. This is the pandemic we never had to have. And why is the WHO so keen to end the lockdowns in China? Because the lockdown is taking it toll on global companies. It just comes back to money. They could not give a shit how many people die. The WHO cannot be trusted.

https://www.theguardian.com/world/2022/may/10/china-zero-covid-policy-world-health-organization
As we have noted previously (My blogs are searchable. Click on my name.) if it is the BA.2.2 variant that was in Hong Kong, this could result in a staggering 100,000 deaths a day.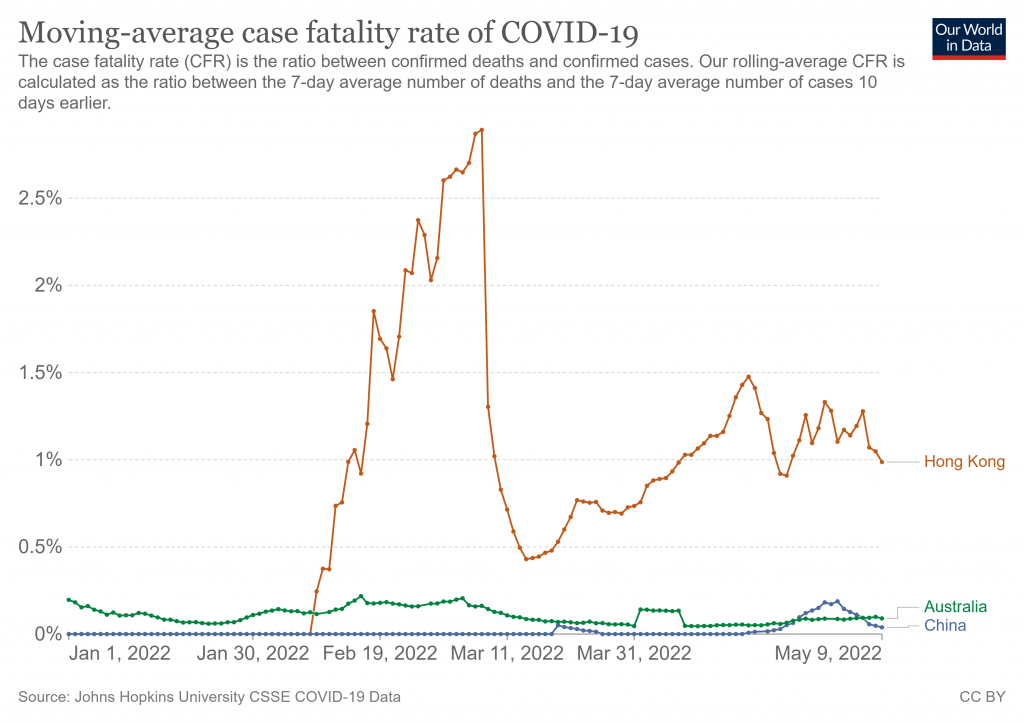 China has a few good reasons to try to stay zerocovid but the infectiveness of Omicron may just be too hard to control even for the mighty China.

Here are seven reason I gave before as to why China might want to keep covid out. There is no turning back.