This is slipping away fast. Now over 550 confirmed cases, plus 100 unconfirmed/suspected.

Most of the infectious diseases experts on the WHO are hand-washing experts. This is not the usual monkeypox virus in Nigeria where they have 3000 cases a year. We have already gone over 500 cases in less than one month.

On target for 500,000 cases by end of July 2022. Same old story.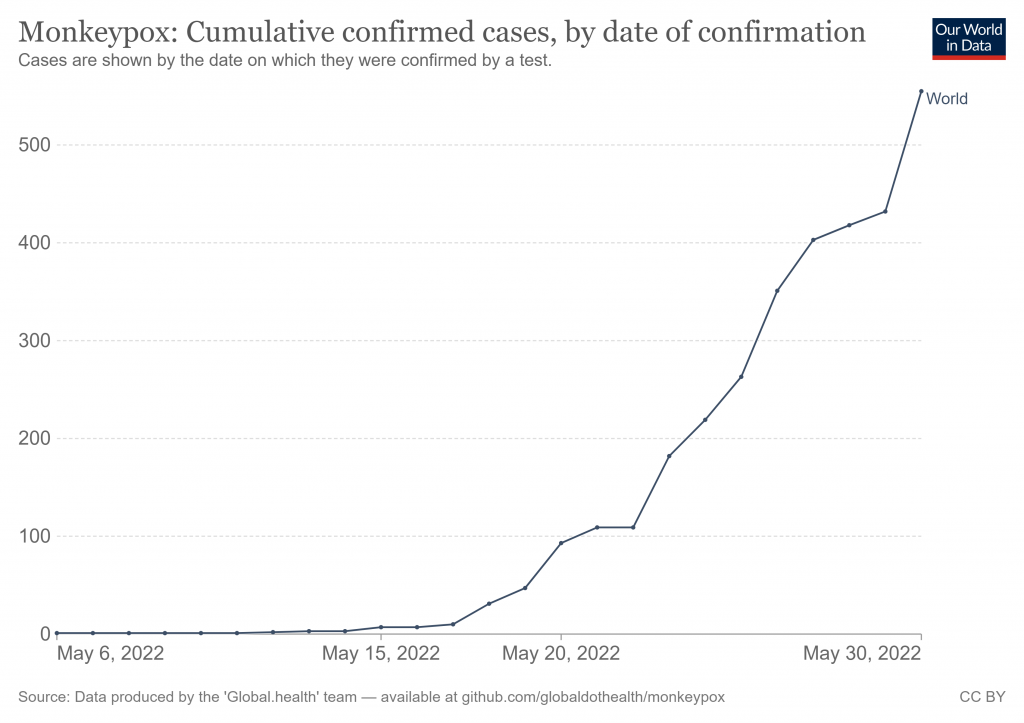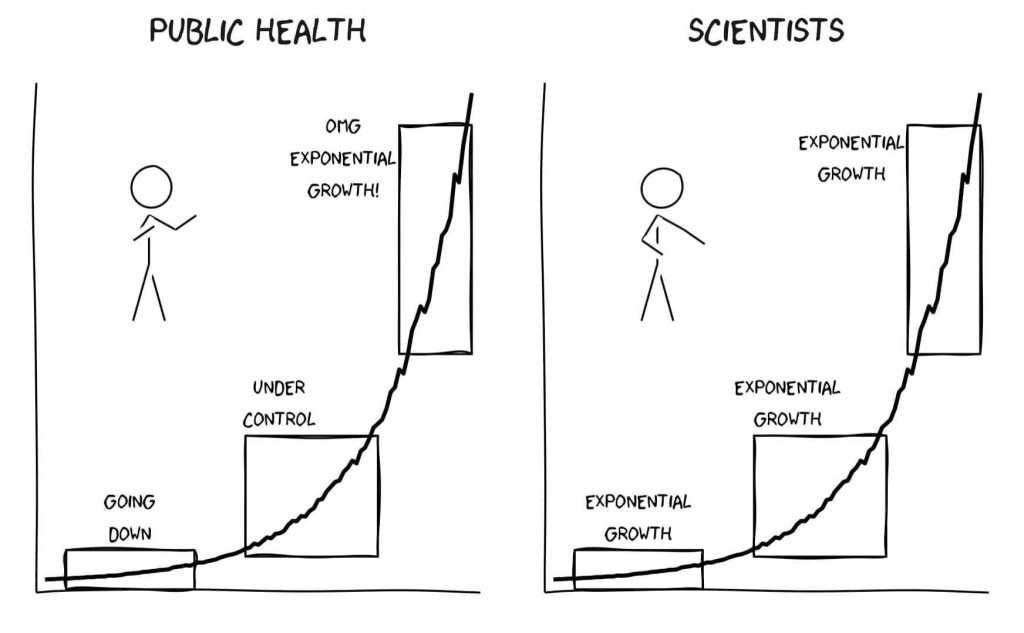 Monkeypox is more than doubling every 6 days. I think I used x 2.55 every week in my calculations to arrive at 500,000 cases by the end of July 2022.