The TGA DAENS website says 2 reported deaths in adverse notification database on 28 march 20222, but i scrolled down and counted 9.

Amazing. I am about to search through all the record to see how old these people where and why 9 people died on one day after receiving the vaccine. i mean there were nine reported deaths, big maybe some unreported.

I also counted more than 200 reports and they say there were 173.

I scrolled through the actual cases and I believe the deaths included a boy aged 6 and a young man aged 19.
In the list of cases they do not record which ones actually died, but I was able to determine it with the notes below.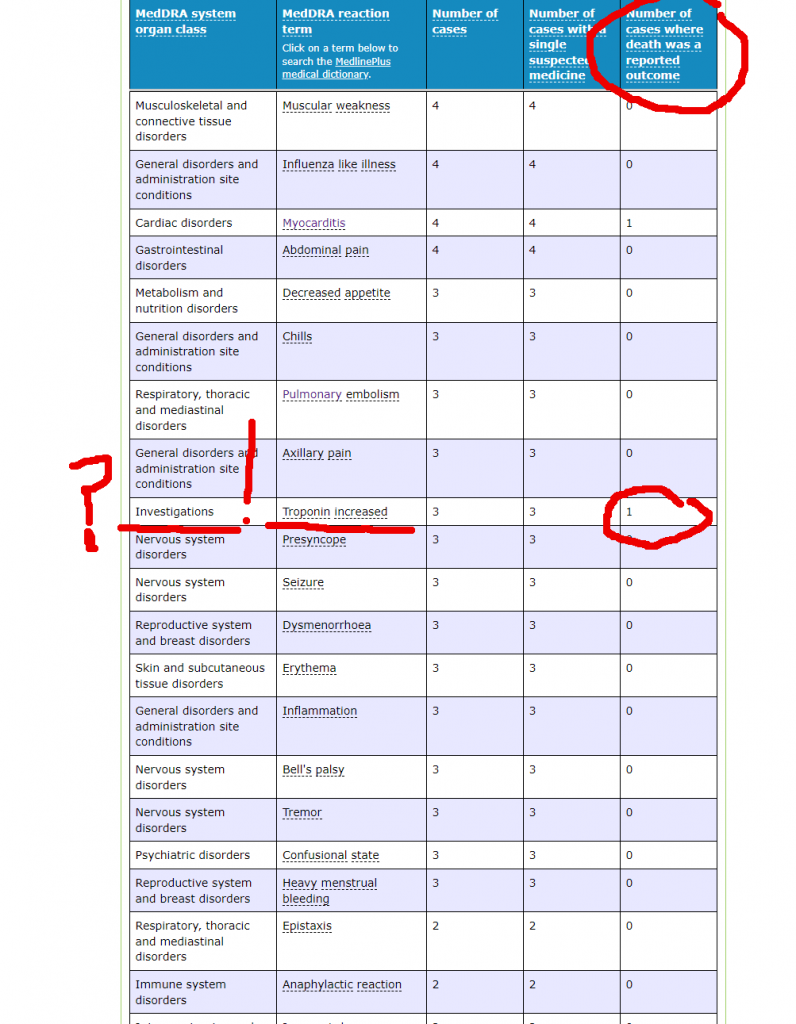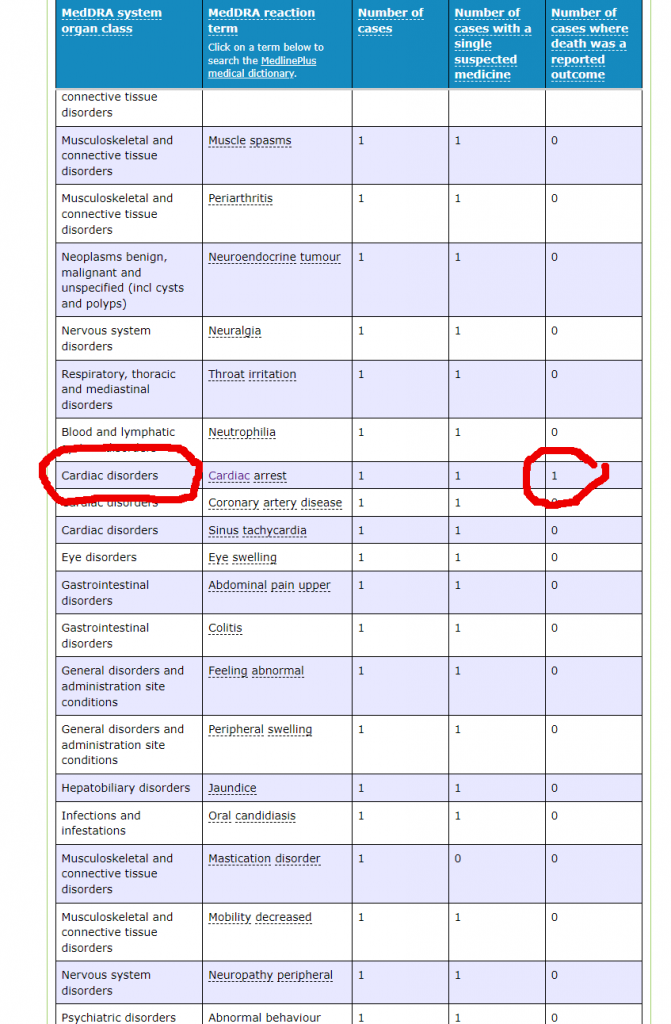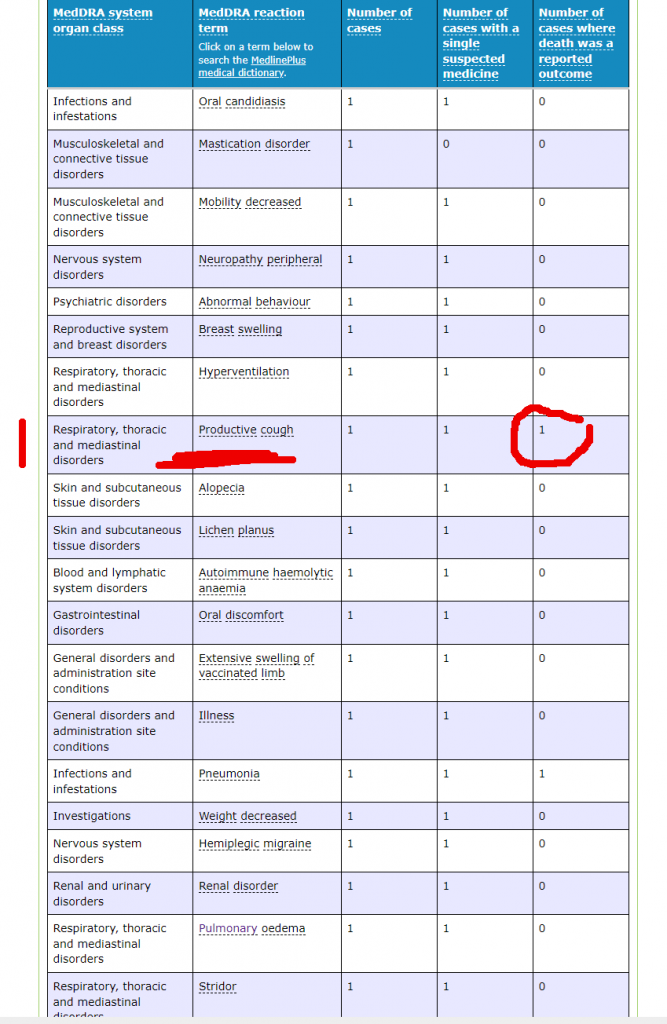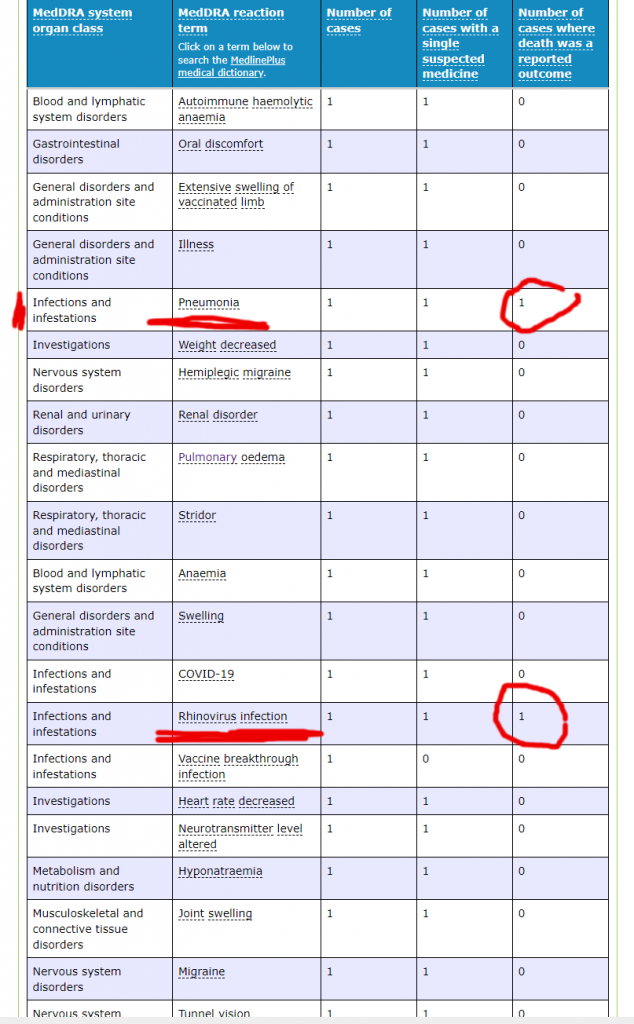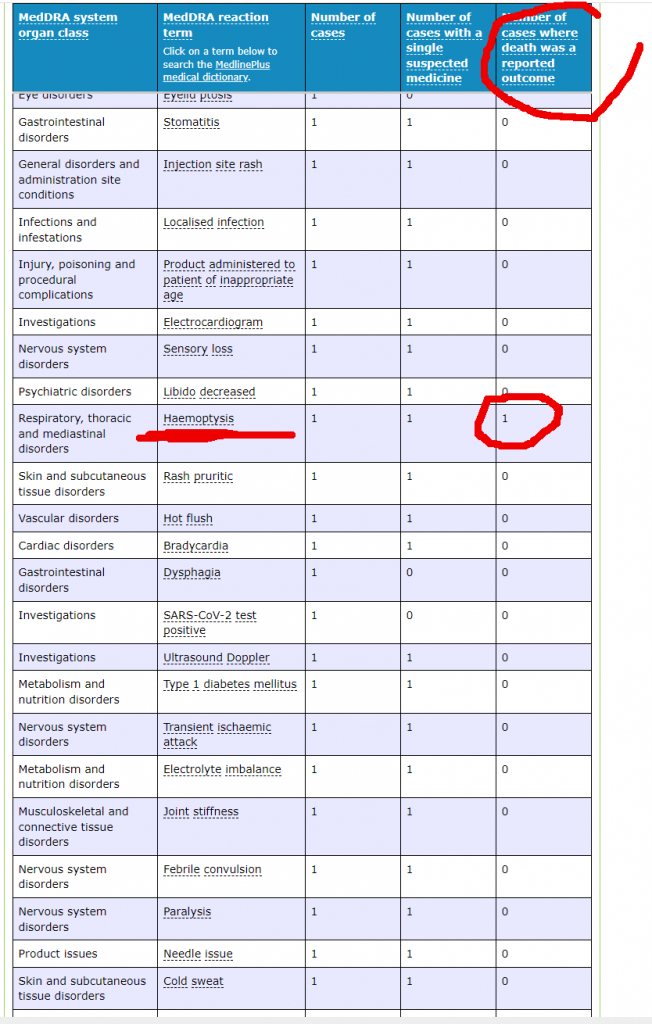 Here's a video of me going through the actual cases trying to determine who actually died as they do not list death as a medical condition. I am quite certain it include a boy aged 5 and a young man aged 19 and a woman aged 61. Sorry, video was too large to upload here. I might poet it on youtube. Here it is.






Taken down by youtube within 30 minutes. I appealed.


appeal denied for "medical misinformation". say what? it is all on TGA website.
I put it up on bitchute.

https://www.bitchute.com/video/rOmJWcqZM9yH/