This was going back to the 17 March 20222 and most of the media kept quite about it not to raise any alarm bells with possible connection to Shane Warne's untimely death.

Over 200 people a day have been presenting with chest pain of stroke symptoms that require urgent attention withing 10 minutes.

This was going since Saturday 12 March 2022.
They had 227 cases on Monday alone.
Albury Wodonga is one of the most highly vaccinated areas in NSW.
What is going on? Enough hiding the truth. This will only get worse as more boosters are administered, as the booster is nearly as much as the first two doses combined.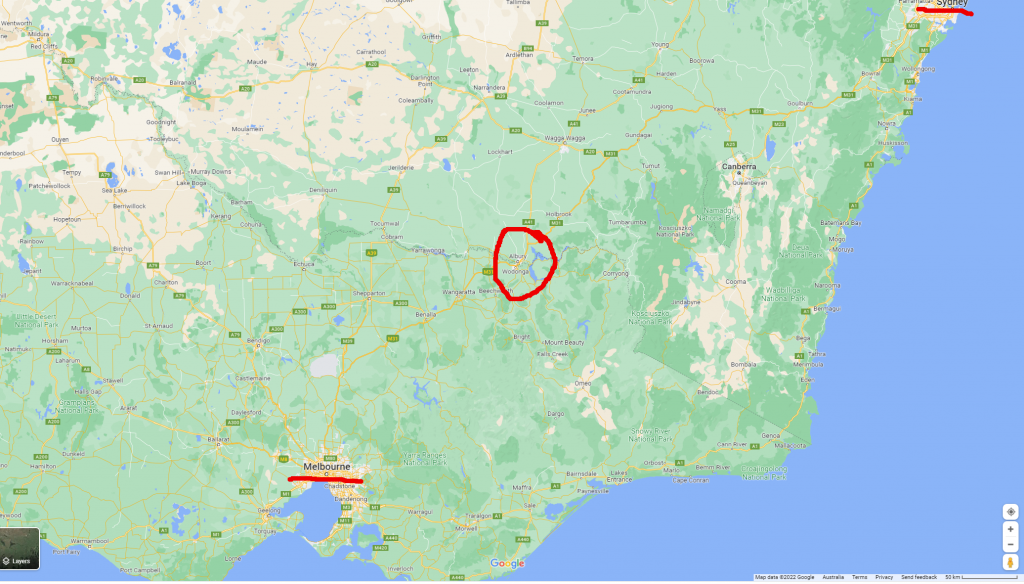 Here is the article.

https://www.abc.net.au/news/2022-03-17/albury-wodonga-health-call-internal-emergency-as-demand-rises/100917686?fbclid=IwAR3fv4d-rOlW0vlpigG3ATIkXiDh5UIMRoXOlgCMyoZtLKpK7lTbLtwy-Zg
Apparently there has been an influx of football players to the hospital too, hard to confirm with MSM staying so quiet. This is astonishing, and like I said in previous post the authorities and media are blaming it on male anxiety after Shane Warne died. Unbelievable.